A conversation that started here in OEG Connect with a question on Audiobook versions of OER spilled over into several channels making for a compelling conversation for our unstructured OEG Live webcast show.
Join us for this episode June 2 where we hope to talk about the potential advantages of making open educational resources available in audio form, the ways in which it has and is done. But also, and more timely, we want to discuss implications/potentiality for the rapdily emerging AI tools to hopefully make it easier to produce audio (compared to recording and editing). Also, what are things we might do collectively to increase the amount of text content available in audio form?
When (in your local time): 2023-06-02T17:00:00Z
Watch live on YouTube (or later). No registration required. We can accommodate up to 8 panelists in our Streamyard Studio, but everyone is welcome to participate via the live stream and using the chat to ask questions/send comments that can be brought right into the studio. Or reply below with your questions or thoughts on this topic. After the show, this is the archived version that can be rewatched anytime.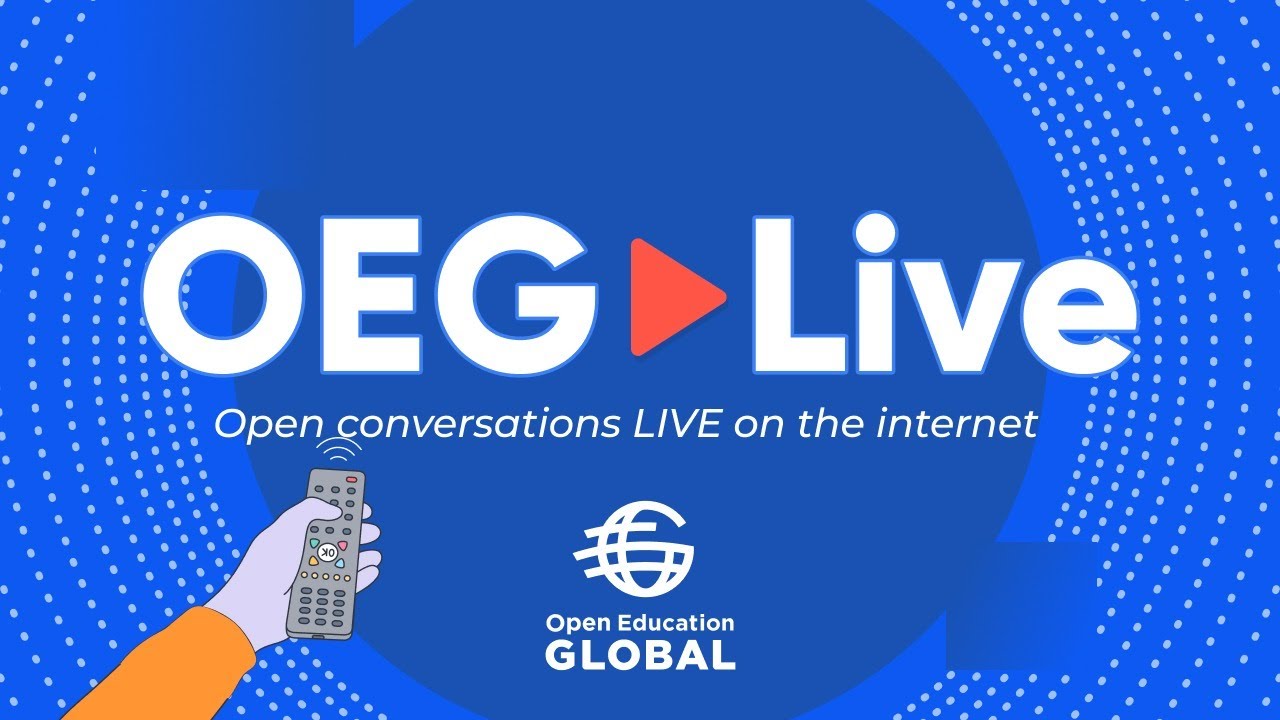 Guests
Below are confirmed guests for this show (more details about their work in the replies below).
Keep the conversation going right here-- what is your experience with audio versions of OER text? Do you know of any specific examples? If you have been involved with projects like this, how have you gone about producing it? What feedback have you gotten on it? What are you using or experimenting with in regards to AI and audio content?