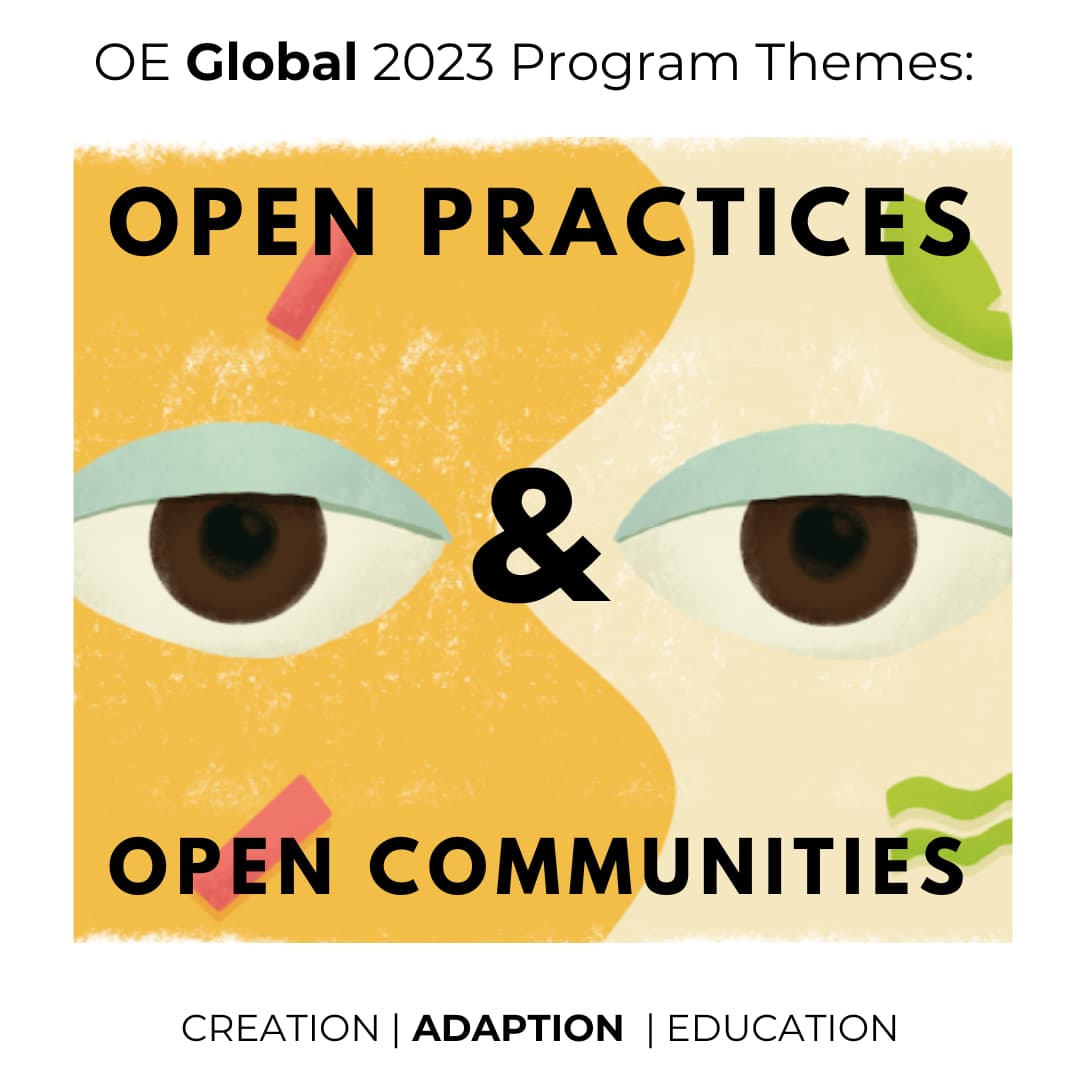 Open Education practices greatly enhance innovative approaches to pedagogy and curriculum design.
We'll be hearing experiences in these focus areas:


Professional development for Open Educators;


The role of micro-credentials in Open Education and promoting SDG4: Education for All;


Open Education: workforce development/training programs;


Open Collaborations: Models, successes and challenges;


Open initiatives in the community colleges, primary, secondary, (K-12 sectors), tertiary and professional education, gallery and museum sectors, and lifelong learning;


The role of students, librarians, teachers, and leadership in promoting Open Education;


Open communities of practice.
Are you ready to be inspired? Catch all the Open Practices and Communities presentations
Add to the discussion!
What is your experience in this area? Share your ideas or experiences, something you've read that can add to the discussion, or just something that someone said that inspired you!
Hit that reply button to join the conversation!