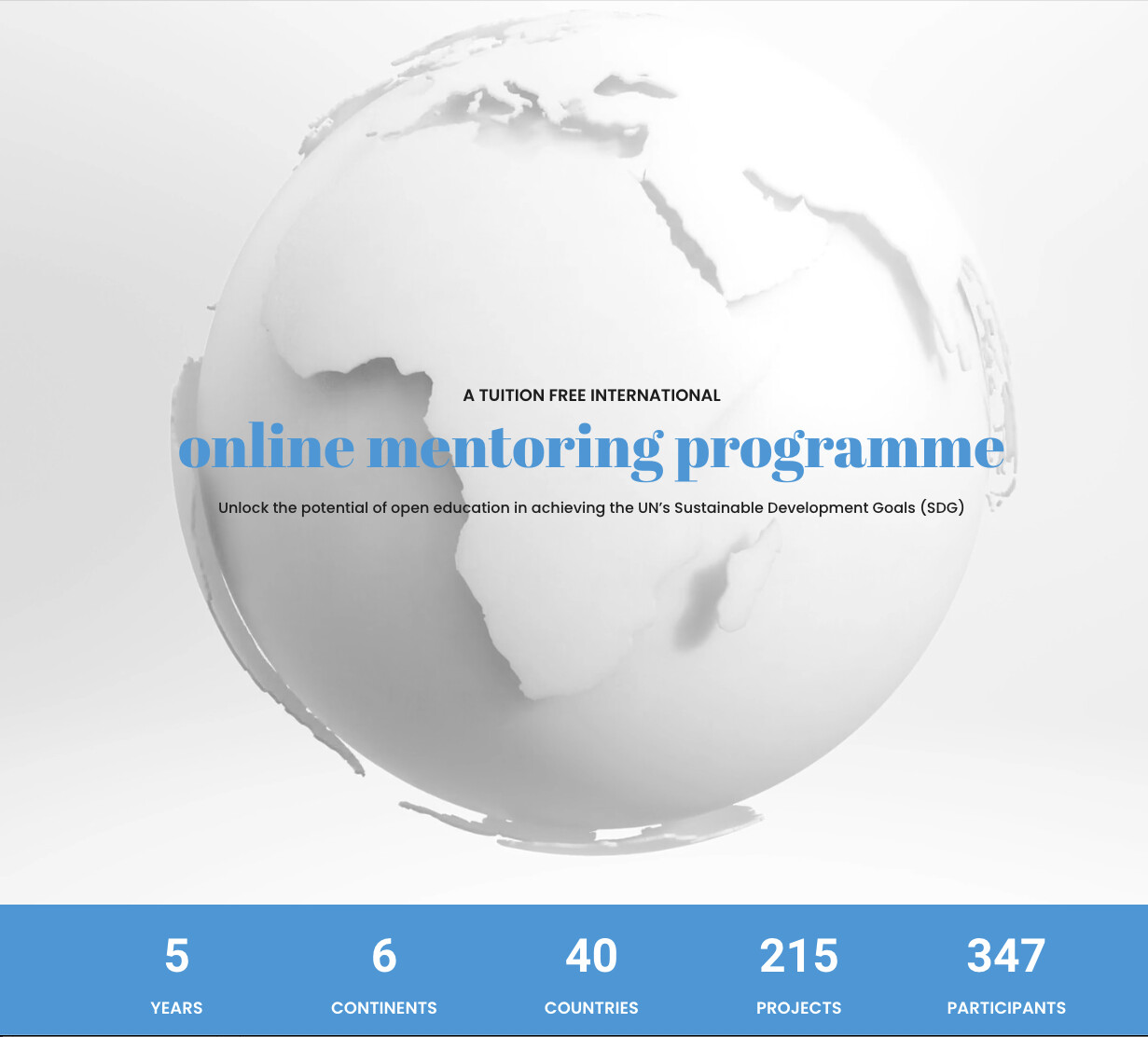 OE4BW has released its Calls for developers and mentors for 2022/23.
Please find them on the links:
The deadline for application is 20 November 2022 (23:59 CET).
Please note that this year OE4BW is looking for high-quality applications where developers:
Develop new and original OERs (please avoid duplication of existing material), or
Update existing OERs, or
Create auxiliary material to existing OERs (slides, quizzes, video lectures, etc.); or
Translate existing OERs.
OE4BW asks you to please spread both OE4BW Calls 2022/23 so that we will receive many high-quality and diverse applicants worldwide.
Thank you very much for all your efforts in the scope of the OE4BW mentoring program!
With kind regards,
OE4BW team
(posted by Isla on behalf of the OE4BW team)