Look here for the interaction space for the October 16-18, 2023 OE Global conference hosted by NorQuest College in lovely Edmonton, Alberta, Canada.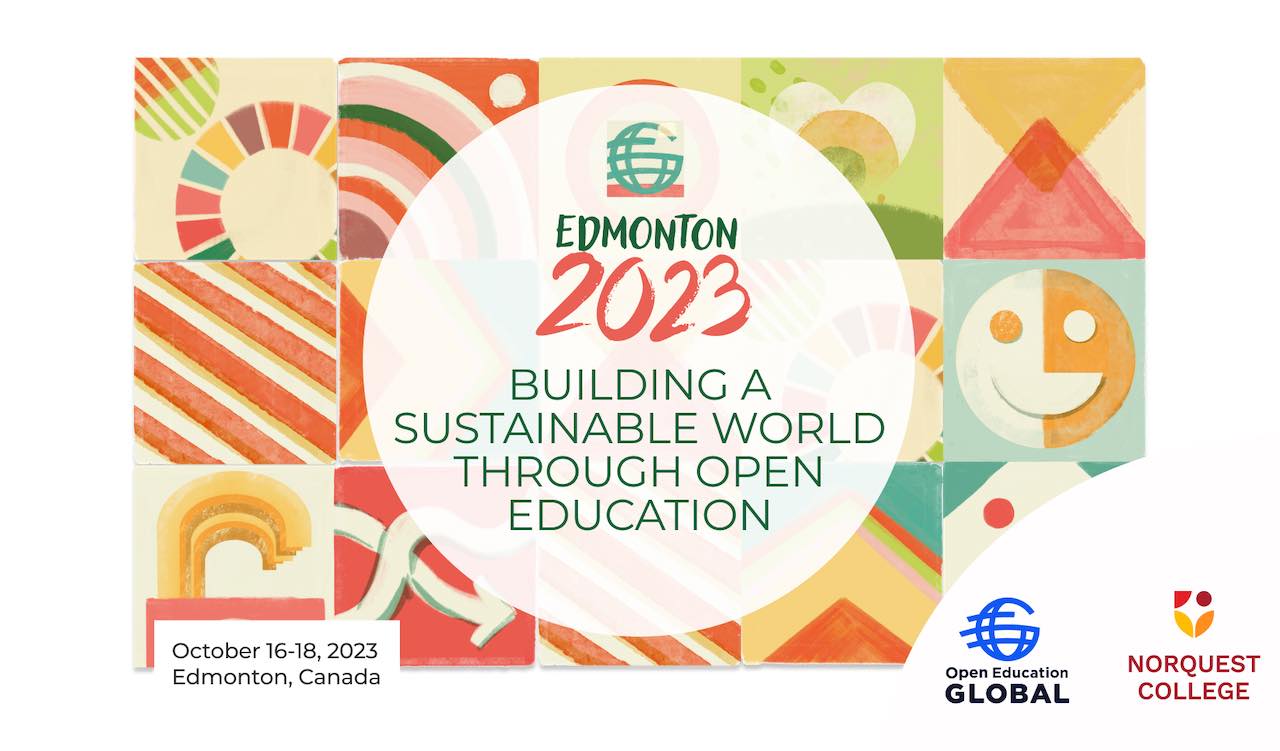 For reference, see how OEG Connect was used:
What and how we will created this space will evolve, but community input is sought and will be addressed. See the main conference area for latest discussions.