This conversation space is for OE Global 2023 Oct 16-18 in Edmonton and those in participating from afar. We are embracing here the conference vision of braiding (more…)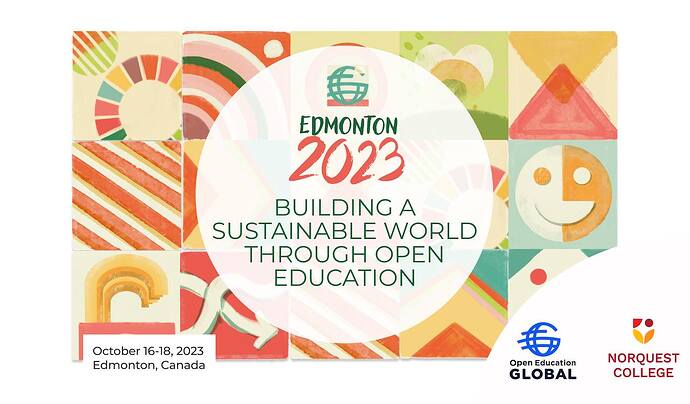 We are excited to create a different approach to our conferences that provides value to both those attending and those who cannot be there in person, but not as a hybrid or online conference experience, but a way for anyone interested in the conference themes and activities to "braid" our ideas together.
How will this work? It's not neatly organized as a web site, everything is driven by the opening of new topics and replies in the conference areas. This includes:
The main common space is for general discussions, greetings, introductions, like the lobby of a conference venue. Inside are four subspaces
Suggested Links
Partners, Sponsors, and Exhibitors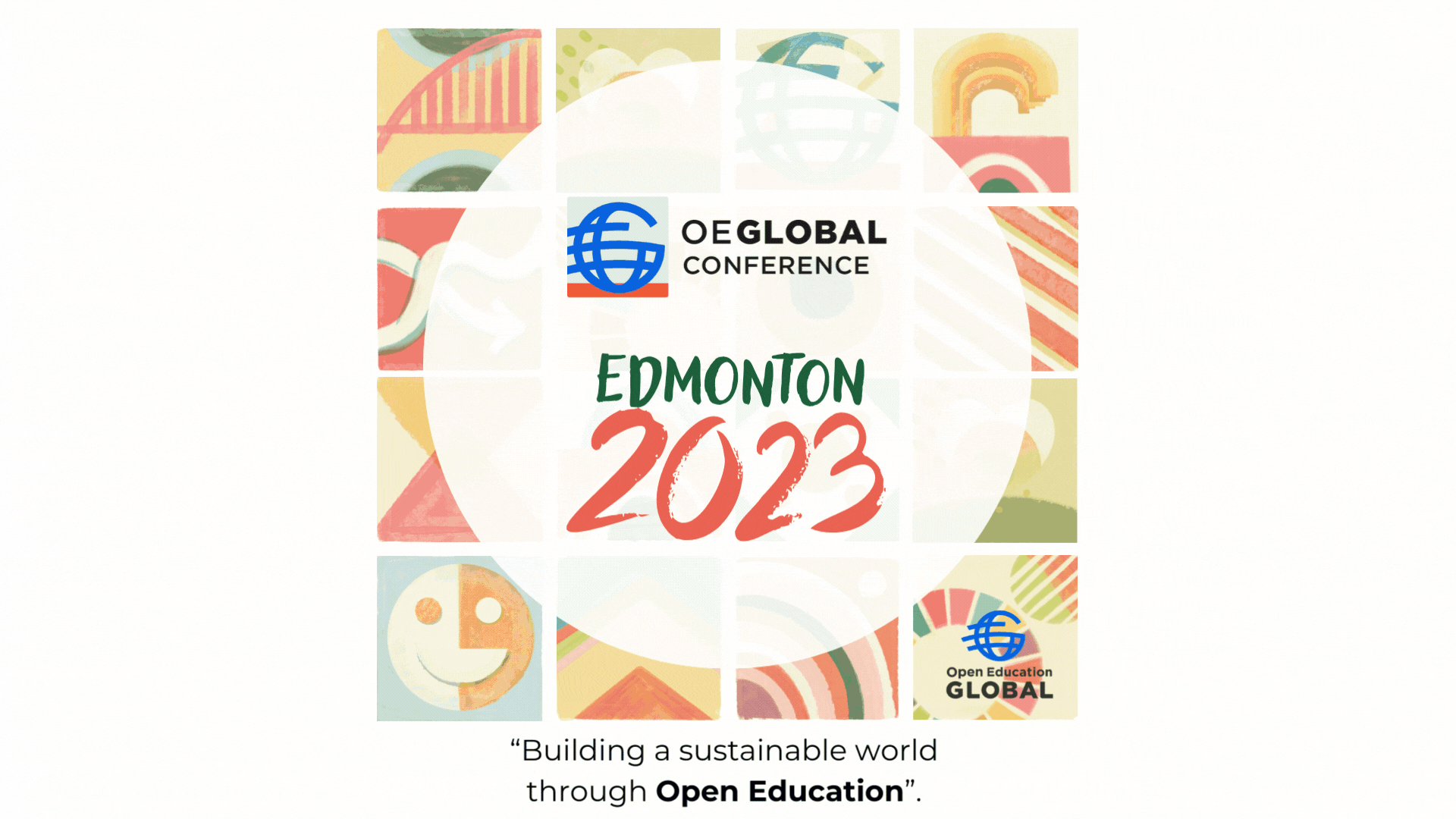 Meet Partners, Sponsors, and Exhibitors
Can We Help?
If you need assistance at any time, contact me @cogdog or @oegconnect here by direct message (click one of those names to see how to access the messaging) or email us connect@oeglobal.org

return to the OE Global 2023 Conference conversations