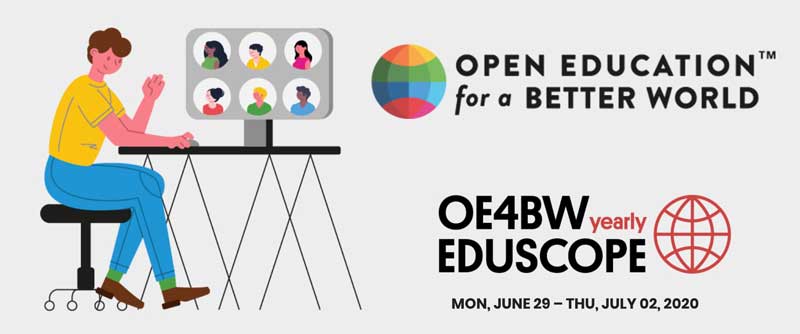 an Open Education for a Better World EDUSCOPE Marketplace session
June 30, 2020 7:00 pm CEST (check for local time)
short link: https://bit.ly/oeg-oe4bw2020
Paul Stacey @paulstacey Alan Levine @cogdog & Marcela Morales @marcela
About OE Global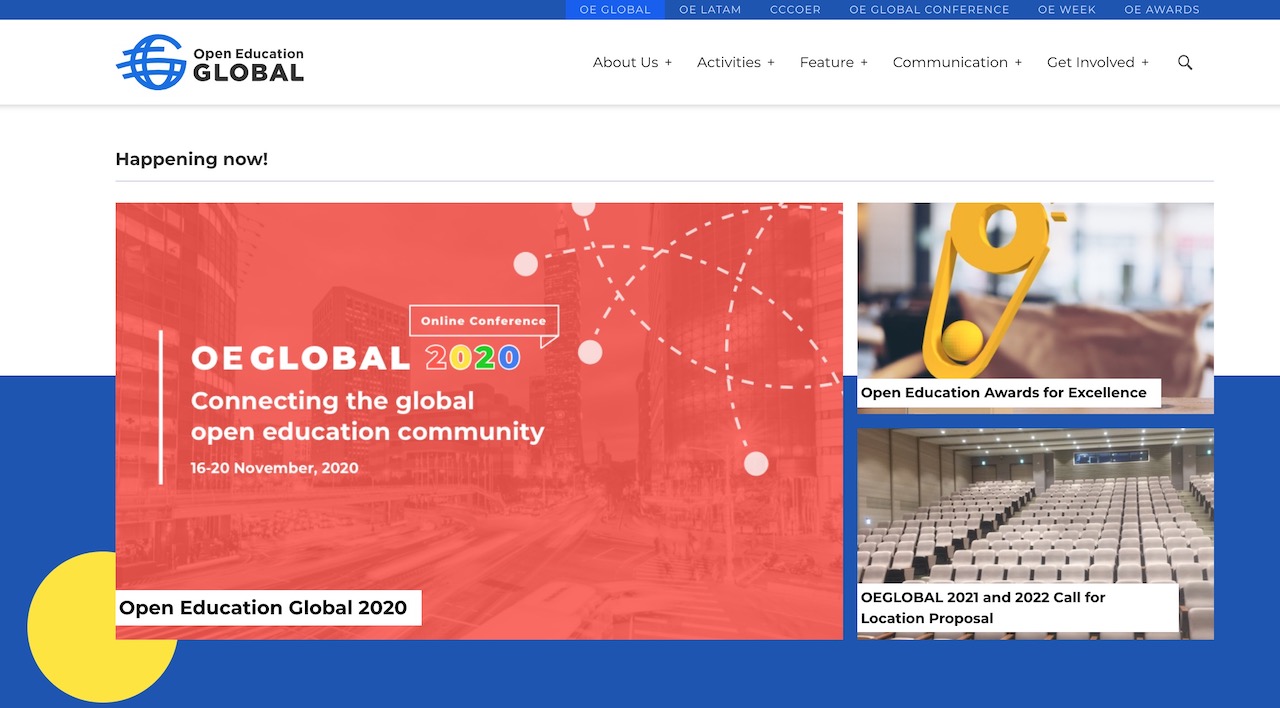 Connecting the Global Open Education Community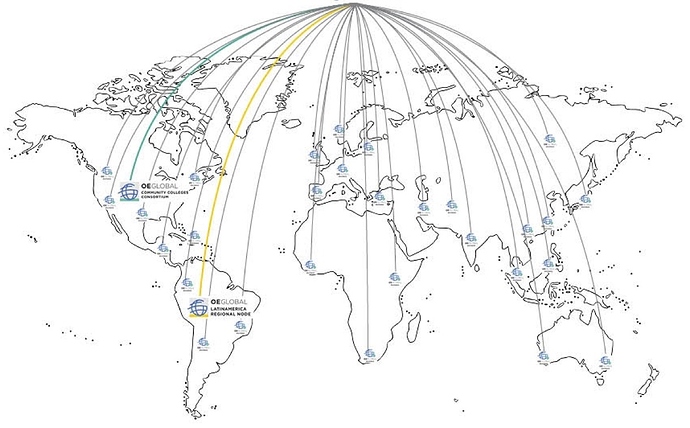 Community building
Convening & events
Grassroots & leadership
Advocacy & awareness
Curating, communicating, & showcasing
Facilitating & matchmaking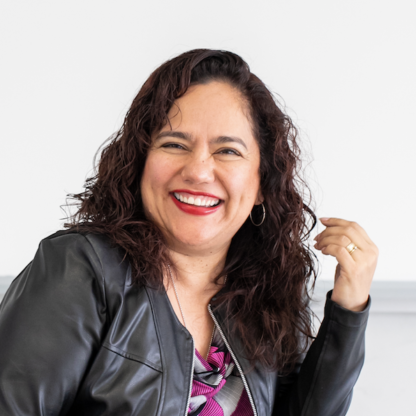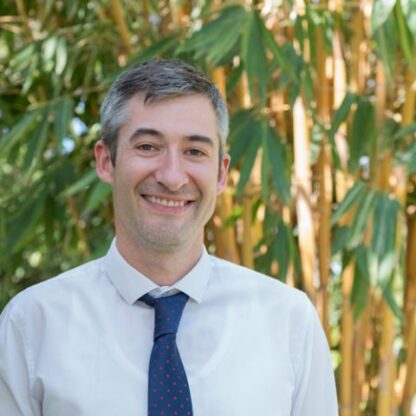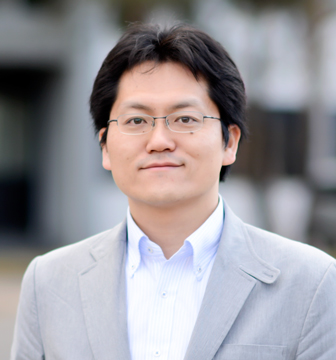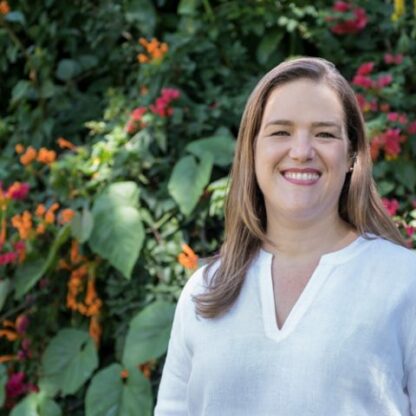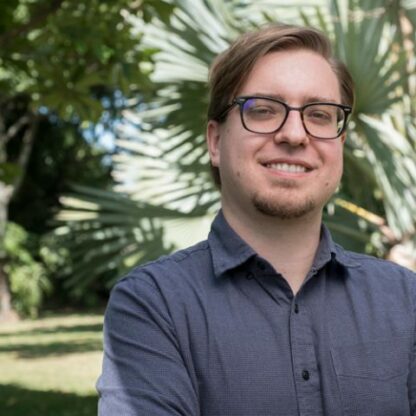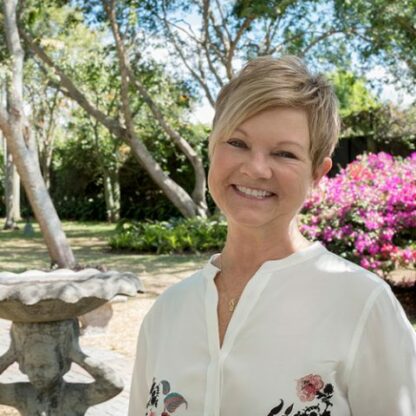 OEG Connect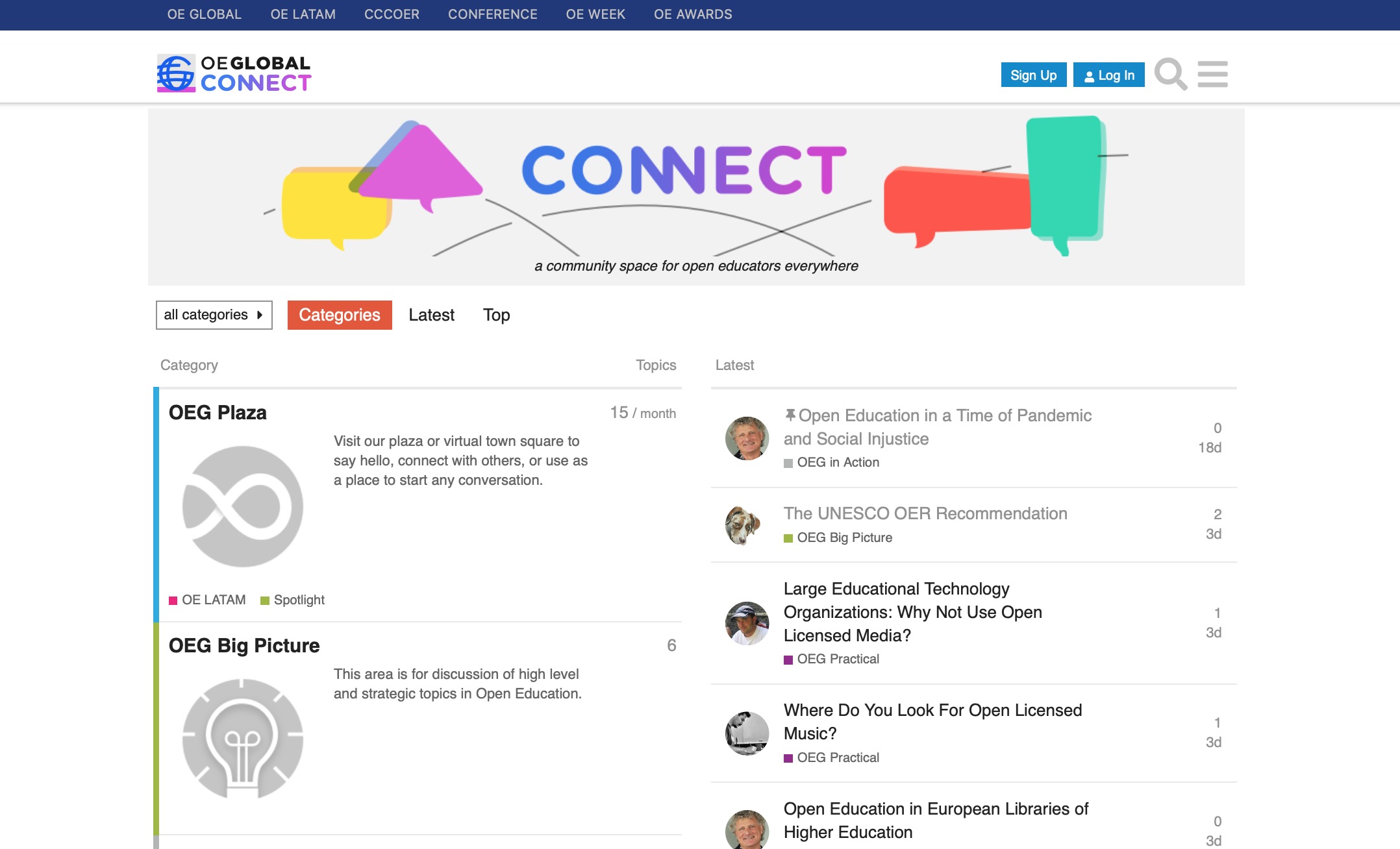 Field of Dreams?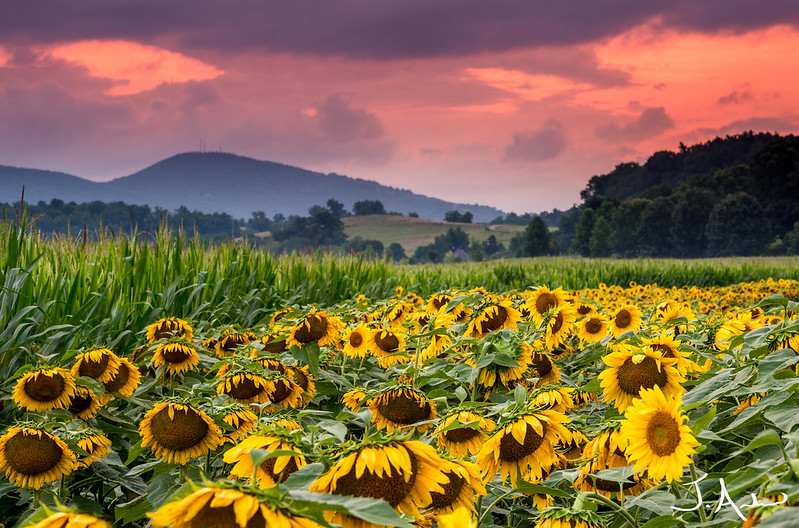 "Field Of Dreams" flickr photo by jaskew85 https://flickr.com/photos/111690964@N02/14731360791 shared under a Creative Commons (BY) license
Powered By Open Source
You Are Looking At It Now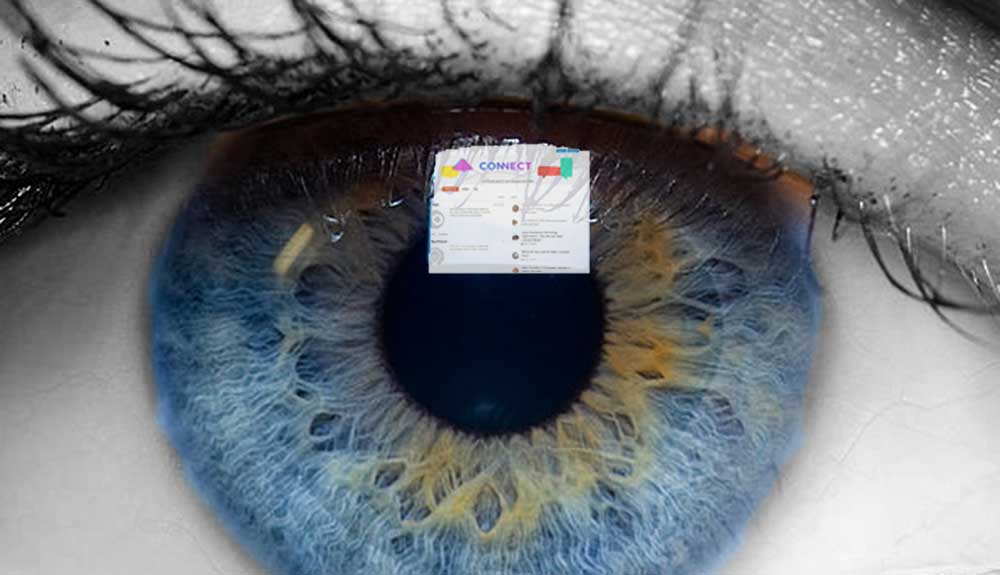 Wikimedia Commons image Datoteca:Iris - left eye of a girl.jpg shared under a Creative Commons CC BY-SA license modified by @cogdog
World Open to Read
Account Needed to Post
Broad Categories with Subcategories
OEG Plaza Virtual town square
Examples:
OEG Big Picture Policy, research, governance
Examples:
OEG Practical How to?, building, sharing, licensing
Examples:
OEG In Action scheduled topics, discussions, activities, "ask me anything"
Examples:
OEG Conference Venue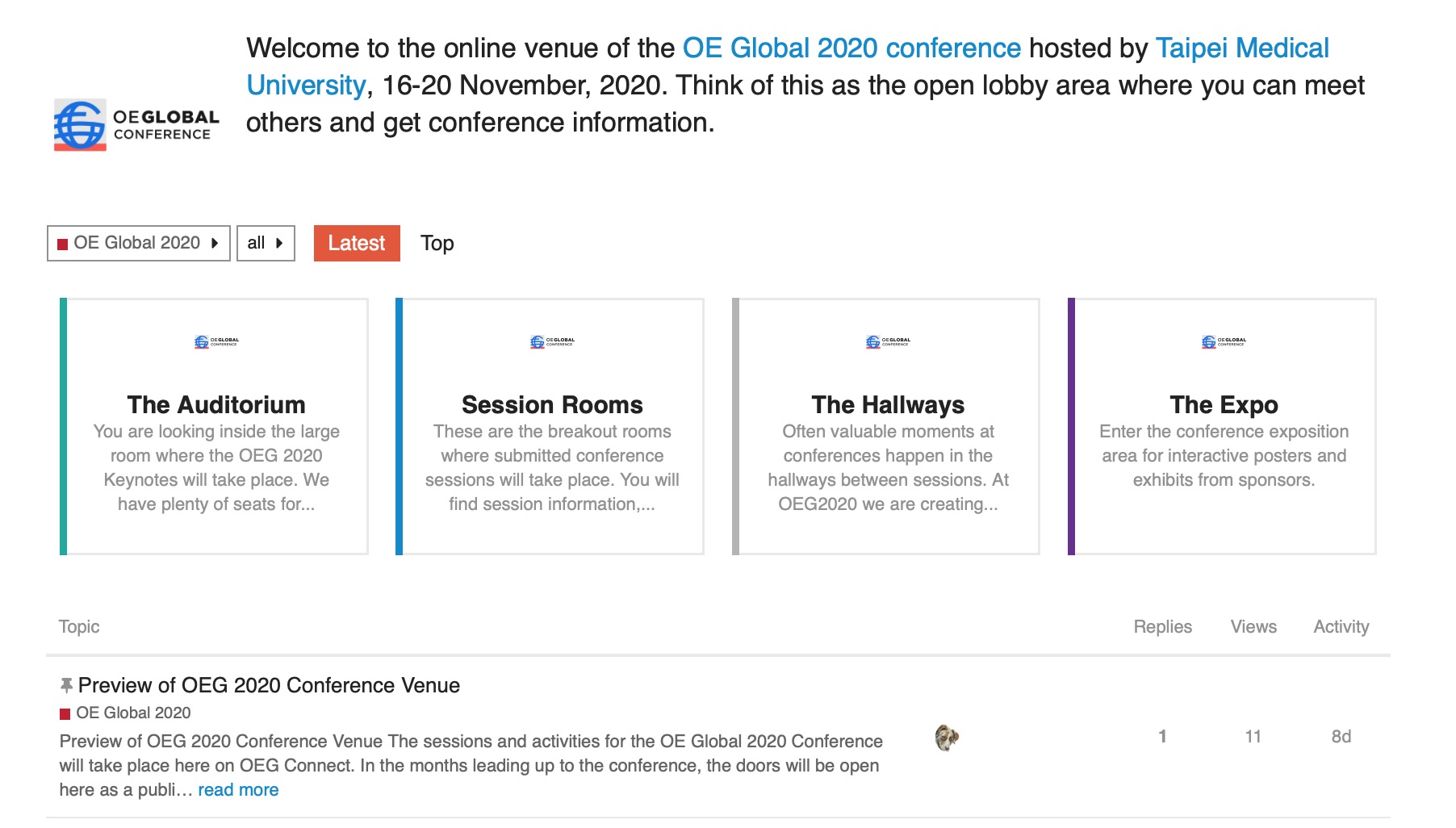 https://connect.oeglobal.org/c/oeg-2020/15
Explore Now / Join
Look for Sign Up button to create account (needs approval). But attendees of ths OE4BW Marketplace presentation, look for link in chat to create an account directly.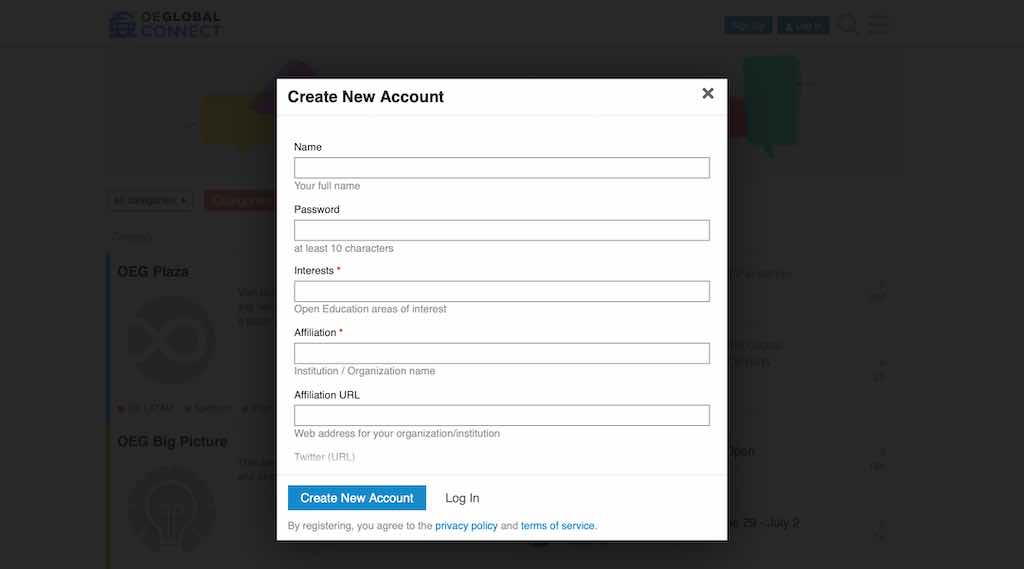 Then What?
But Wait!
Learn next about the Open Education Awards and reply below with questions, suggestions, etc.
Connect…
Open Education Awards for Excellence
2020 Awards' Categories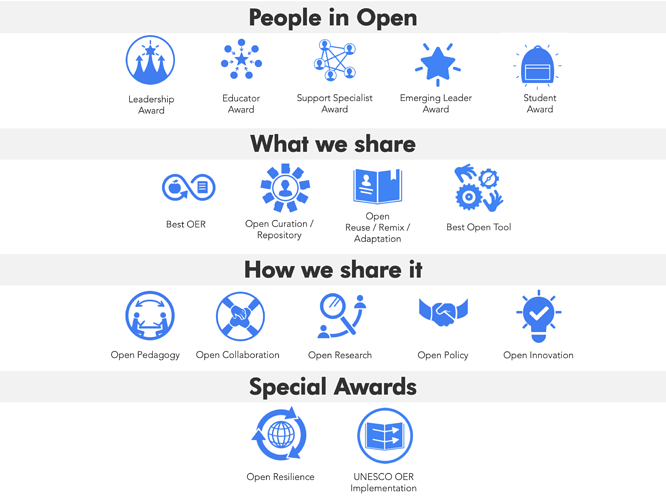 Meet Past Winners

Celebrating with winners at OE Global Conference 2019. Milan, Italy
Call for nominations is OPEN!

Questions and Comments?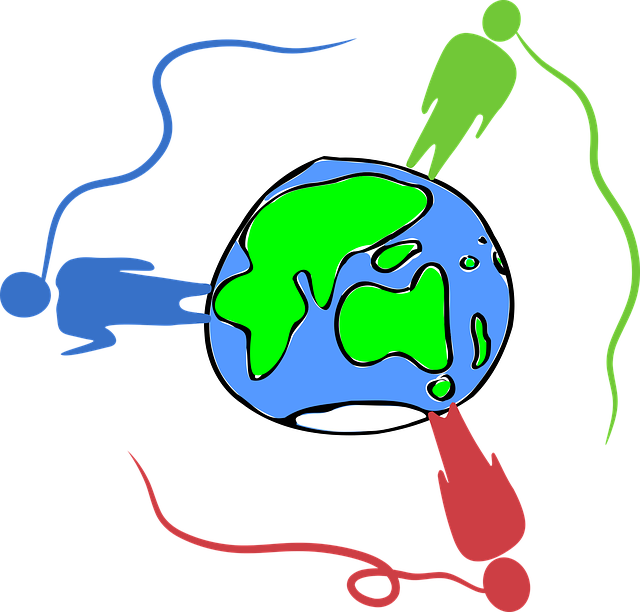 Pixabay image by Open Clipart Vectors
Use conference session chat OR Reply here in OEG Connect https://bit.ly/oeg-oe4bw2020
What would you like to know about the Open Education Awards?
If you were giving out awards, who would you want to give one to? Why?
Do you want to know what happened to past award winners? What would you like to ask them?
So we invite OE4BW participants (and anyone else coming here) to suggest people/projects who should get an OE Award.