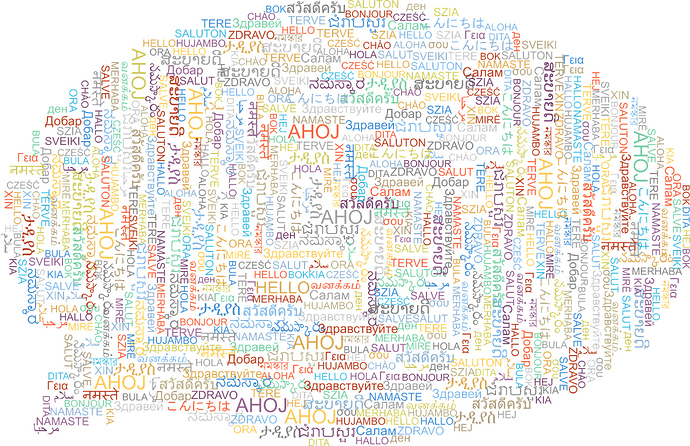 Image by Gordon Johnson from Pixabay
We are just launching OEG Connect as a community, so this is a great place to hear from everybody who enters, to say "hello" in a reply that includes:
What is the usual way in the place you live to say hello?
Let us know your name, what part of the world you live in, what organization / institution you work for.
Why / how is open education important to your work?
Share one personal experience where you benefited or experienced something unexpected from an act of openness.
What would you like to get out of this community space?
Goodbye hellos? No. We never say goodbye here, but since this topic as grown so long, we are going to close it, and open a brand new hello space.