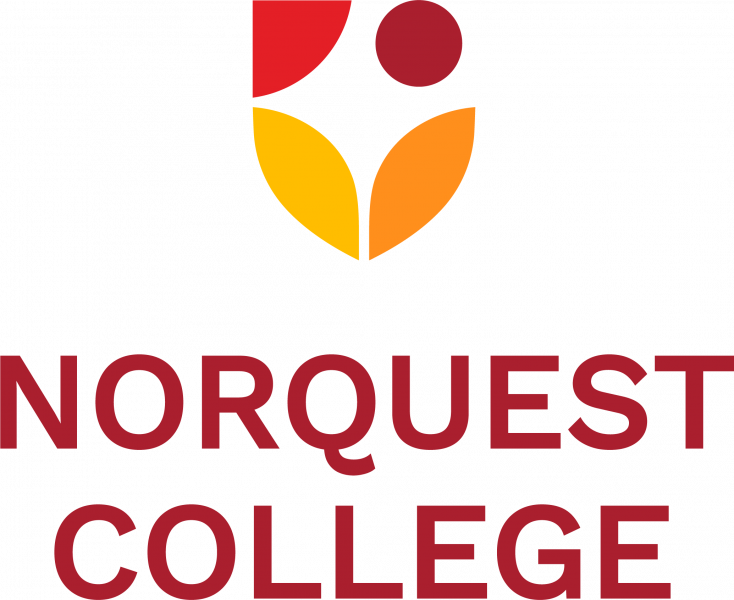 NorQuest College is Edmonton's comprehensive community college serving students throughout the province with full-time, part-time, online, and face-to-face learning options. NorQuest helps learners with diverse educational backgrounds complete or further their studies through foundational programs. Our post-secondary diploma and certificate programs and continuing education options offer rewarding career paths in health, community studies, business, environment, technology, hospitality, and diversity and inclusion training. Our suite of customized and corporate training options ensures organizations and their workforces are prepared for the demands of the future. By collaborating with business, industry, government, and communities, we ensure our learners receive workforce-relevant, inclusive, and transformative educational experiences.
NorQuest College Activities at OE Global 2023

Sched :: NorQuest College presentations
Conference host NorQuest College will have a booth in the exhibit area so come visit to learn more about us.
NorQuest College Contacts in OEG Connect
@rlawson780 @Darrion @Sarah_Smyth @DawnWitherspoon
Contact Us

https://www.norquest.ca/about-us/college-directory.aspx


https://www.norquest.ca/


https://twitter.com/norquest


https://www.facebook.com/NorQuestCollege/


https://instagram.com/norquestcollege


https://www.linkedin.com/company/norquest-college/


https://www.youtube.com/channel/UC1GYY8NHkJ-ANkl7c8w030w
Connect With Us
Reply below with questions, comments, or let us know how we can connect at the conference
OE Global 2023 Navigator