This is the part where you fully dive in to creating something with H5P.
So far we have asked you to look at some examples to seed you with ideas, reviewed the options where you can build your H5P, and suggested starting your H5P adventuring with remixing from existing content.
Is anyone ready to make H5P? Anyone? Anyone?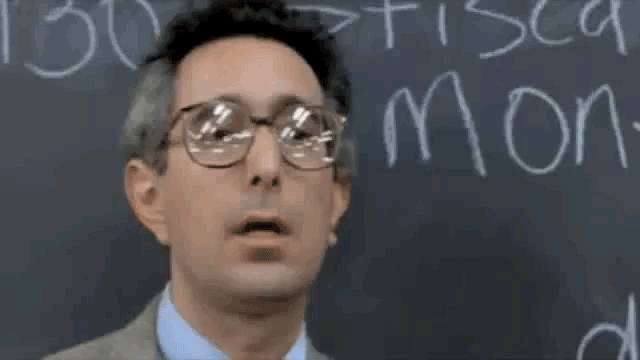 Pick a Content Type
One of the best things about H5P is the collection of 49 types of tools or content types available. And this is one of the challenges as well- which one do you grab?
You might well know that you want to create an activity where you want learners to put images in a correct sequence or perhaps to make a YouTube video more interactive with stop points for commentary or small quiz-like activities.
If on the other hand, you just want to get some practice, how do you know which tool to pick to start with? There are many ways to look at tool choosing. Maybe too many.
One thing to consider is considering that some tools are more just about different ways to present content (e.g. Collage, Accordion) versus ones that are interactive.
Also keep in mind that there are always creative ways to create context around the use of an H5P tool, so that a good activity need not be limited to what one H5P tool alone provides (see some great examples for the Vital Sign Measurement Across the Lifespan open textbook).
Another aspect is that a number of the tools might be considered "atomic" , in that they are single, smaller activities, like True/False, Fill in the Blanks, Drag The Words, while others can use these in a larger type of tool that combines them together like Column, ourse Presentation, and Branching Scenario.
And also consider that if you are creating your content on H5P.org you are limited to using 14 of all 49 tools (if you want access to the full set, try the desktop Lumi tool)
The Starter Suggestions
With all that, let's get started with a few suggestions if you are not sure where to go. For ny H5P Tool, you will find fairly thorough, step-by-step tutorials for how to use all the tools.
Maybe this can nudge you in a direction of deciding which tool to start as a first or early attempt building your own H5P content. Reply below with your experience, challenges, and if possible, a link where we might see your accomplishment,