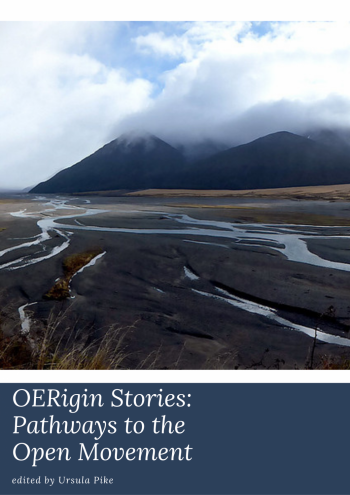 Your Host: Judith Sebesta, Ph.D.


Affiliation: Digital Higher Education Consortium of Texas


Format: Ongoing discussion


OER Recommendation Action Area(s): Inclusive and Equitable OER
How to Participate
In conjunction with the OER Recommendation Action Area of Inclusive and Equitable OER, let's read together and discuss OERigin Stories: Pathways to the Open Movement. Compiled and edited by my colleague, Ursula Pike, OERigin Stories explores the history of six women of color working in the Open Education movement in both the U.S. and Canada, including:
Tonja R. Conerly

Angela DeBarger

Liliana Diaz Solodukhin

Shinta Hernandez

Jessie Loyer

Ariana Santiago
The book is a relatively quick read, a perfect way to spend your time while traveling to Nantes, if you are attending the conference in person, or to take a break from meetings and other mundane work if you are not! Before and during the conference, I will post discussion prompts related to the book here. Feel free to respond to these or to raise prompts/questions of your own.
Join us in getting inspired by these diverse women leaders – including Pike herself – who are models for encouraging effective, inclusive, and equitable access to quality OER.
Materials
OERigin Stories: Pathways to the Open Movement
Discussion Prompts
What is your "OERigin Story"? Feel free to share how you became involved with the Open Movement.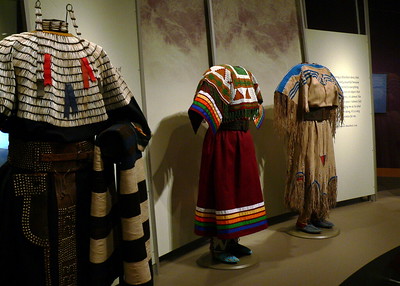 Native American dresses by HarlanH is licensed under CC BY-NC-2.0 (taken at the National Museum of the American Indian). Image included in Jessie Loyer's "OERigin Story."