We have been promoting OEWeek in Twitter and also using the fantastic Twitter TAGS Google sheet to track and generate a visualization of activity in Twitter.
But Twitter is not everything and here we advocate for the Open Educators who are active in Mastodon, the federated social media network ("Social networking that's not for sale. Your home feed should be filled with what matters to you most, not what a corporation thinks you should see. Radically different social media, back in the hands of the people.")
Mastodon will not be foiled!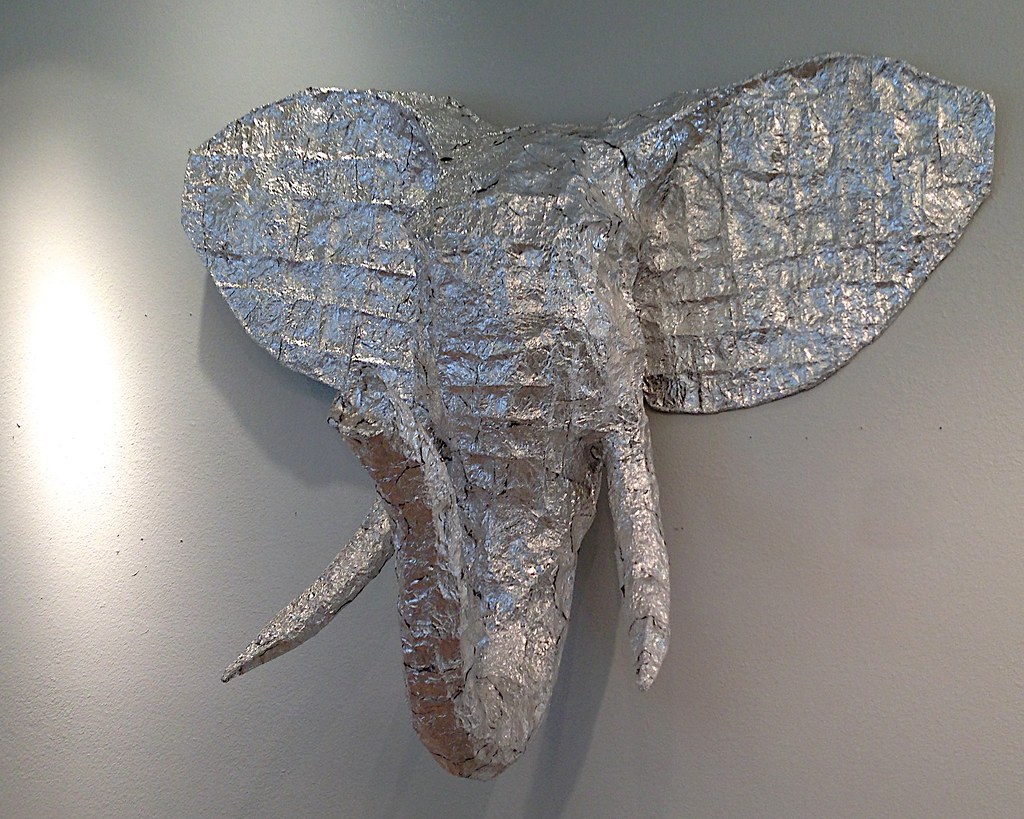 There's Nothing Left to Wrap the Leftovers flickr photo by cogdogblog shared under a Creative Commons (BY) license
Are You Federated? Federating?
Have you gotten federated? We are asking people with accounts on OEG Connect to add their Mastodon username to their profile, from where we can generate a directory.
Not sure what Mastodon is about? It's not hard to find gobs of posts and news stories about it. We have had a good round of conversation here since late 2022.
If you are looking for a "home" instance to set up an account, you are welcome to try the one offered by the OER foundation, where we have an account too.
I have not discovered something that works as well as the Twitter TAGs conversation explorer, but you can view Mastodon posts tagged OEWeek from any instance, e,g,
https://social.fossdle.org/tags/OEWeek or https://mastodon.social/tags/OEWeek
Wherever you "toot" if you are sharing about OEWeek, use the #OEWeek tag