This discussion is "borrowed" from a message to the CCCOER mailing list posted by Amy Hofer @hofera – I have tried to convince her we might be able to expand the discussion as an unconference style activity.
Amy's original question:
I'm curious to know what folks are thinking about professional conversations over various social media sites. While the changes at Twitter are on my mind, I feel uneasy with the alternatives too. I'd love to hear my colleagues' brilliant thoughts!
Many educators concerned about the potential changes with new ownership of twitter, and a number of them are exploring options like the federated, non-commercial platform from Mastodon. I've been in a bit of straddling as, likely it is for you, I have so many valuable connections in Twitter. And we already have attention spread among email lists, other social media spaces, and maybe even a wee bit here in OEG Connect.
Can we have some discussion about where/how open educators are dealing with these choices?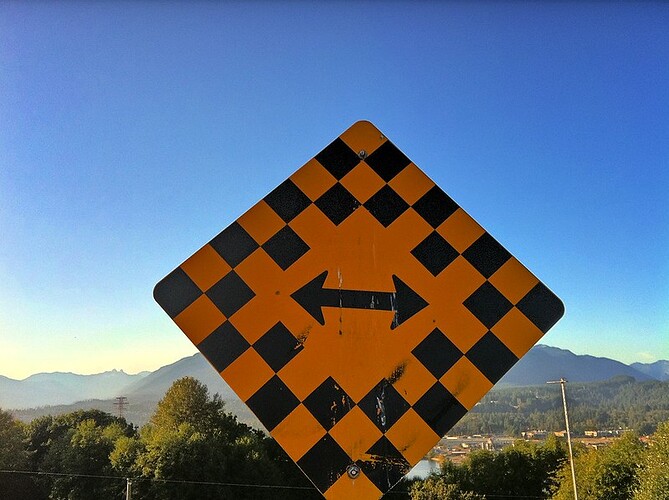 Choices flickr photo by keepitsurreal shared under a Creative Commons (BY-SA) license

Alan Levine: (trying to bring Amy Hofer into the space!)


Affiliation: Open Education Global


Format: Ongoing discussion


OER Recommendation Action Area(s): Building Capacity * Facilitating international cooperation
How to Participate
We are just looking for responses on how you are addressing your choices for social media in open education.
Is here something we can do collectively?
I'd tag in @Mackiwg and @lightweight from OERu who have a Mastodon instance to hear if there is more uptake since the Musk Twitter takeover.
How do we get over the big inertia hurdle of change and building networks again? What are the gains and losses?
Where do you focus your energy?
What can we do collectively?