OER Repositories, so many of them, and also, so many lists to links to repositories. We call here for your help for something that will help frame part of activities for next year's Open Education Week (early ahem– March 4-8, 2024).
What are the broadest/most comprehensive places for people to share and find OER? The big ships, if you will…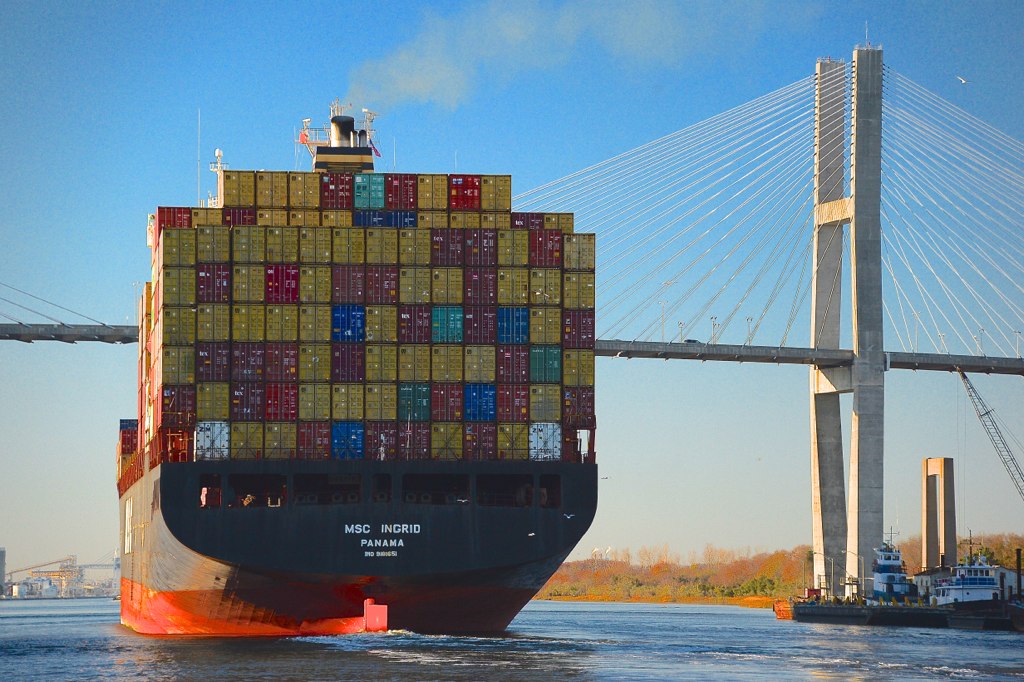 Imported!! flickr photo by tvdflickr shared under a Creative Commons (BY) license
These are the attributes we are looking for-- Repositories that:
Cross all disciplines
Covers a wide multiple types of OER format (e.g. not just textbooks or videos or specific media)
Allow for anyone to contribute/suggest an OER (This is a must have)
Ones of regional (e.g. continent/country/audience) focus (yes @danmcguire I seek those ones that include or focus on K12, can you help?)
Ones with content are all explicitly openly licensed
ideally, ones that are indexed by federated searches. e.g. listed as sources for OASIS, OERSI, Mason OER Finder (also if you know more of these types of searches reply below).
We seek not a Big List nor a list of ALL repositories but a list of the Big Comprehensive Ones. Obviously the first draft below is thin! In searching I have stumbled across many link lists and more broken links than my web heart can take.
How to Contribute
The next response below will be set up to be Wiki Style. This means, if you are logged in to OEG Connect, you can click an Edit button, and add/edit modify what is there. Feel free as well to reply using the Reply button here to send comments/feedback/questions about what we are doing.
Get Your Edit Button Ready!
The Wiki part will follow…