For a bit of engagement here in OEG Connect, we will launch every conference day a quick poll so we can learn something about conference participants.
This first poll is about languages you converse in. Are you ready?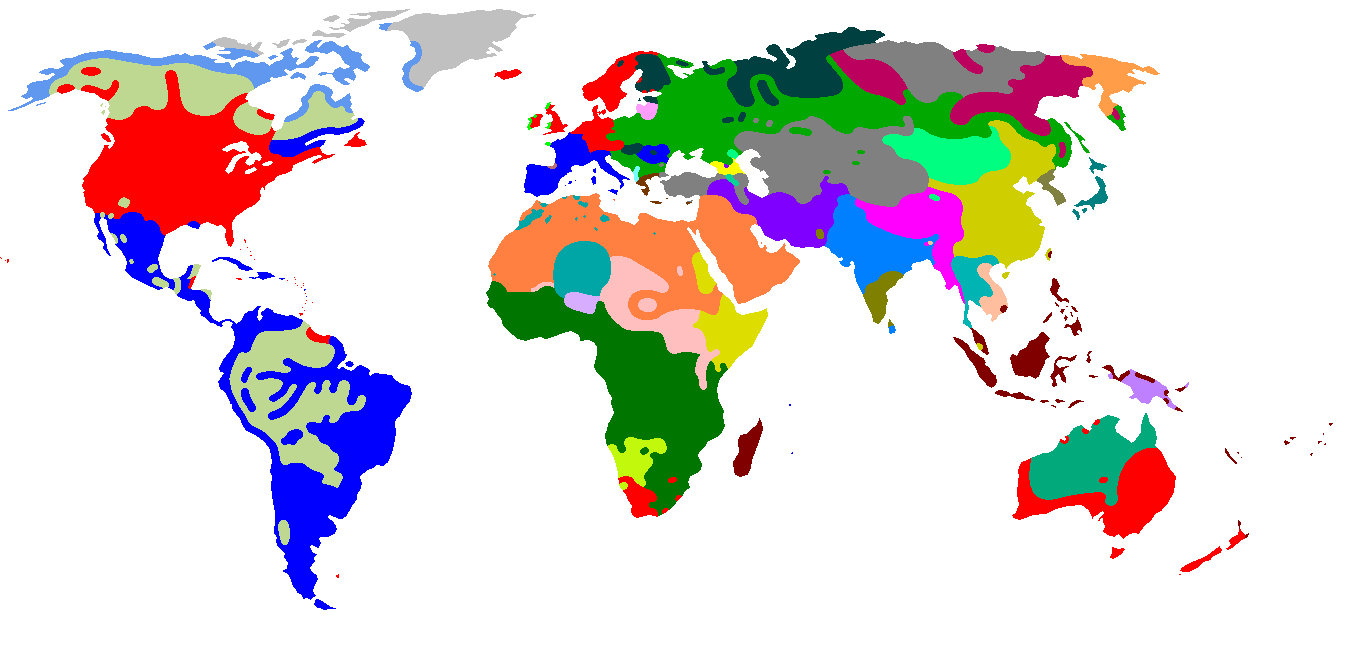 Wikimedia Commons image licensed CC BY-SA
How many different languages do you speak conversationally?
And for a bonus response, reply below with an example of a phrase in one of those languages that just fails to translate well into English (see examples).
Or give us a response in all of those languages you speak.