Our hopes for this kind of conference space are that it provides many ways to connect with and communicate with other attendees. There is no need for name tag glancing here!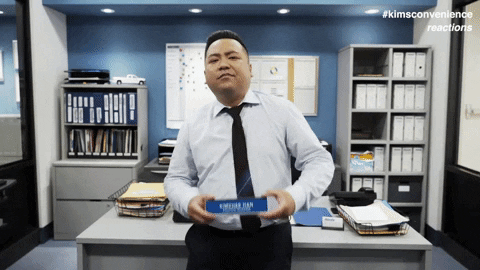 You may notice that every post here has an icon representing the author. There is more-- if you click any icon, you can see more information about any participant.
The information shown is drawn from what you entered in the form when you signed up for an account. You can modify your avatar and profile details at any time. Note that you can also send a private message to them via the button on their card.
We have also created a directory of all conference participants to make it easy to locate other people. There are also directories for presenters and sponsors.
It might just be a better way to start conversations and not have to try and sneak a glance at a name tag!