edX
With edX Online Campus, today's evolving higher ed institutions can easily and securely add flexible, quality digital content and experiences to their classrooms and campus.
Conference Activities
edX Online Campus is glad to be joining this global event to connect and collaborate with others interested in expanding access to education through partnership and open technology. We hope you'll view our session: "How They Did It: Case Studies in Leveraging MOOCs for Continuity and New Learning Opportunities". And please message us directly with questions or times when you can join is for an interactive conversation.
Live Session

Hear from Our CEO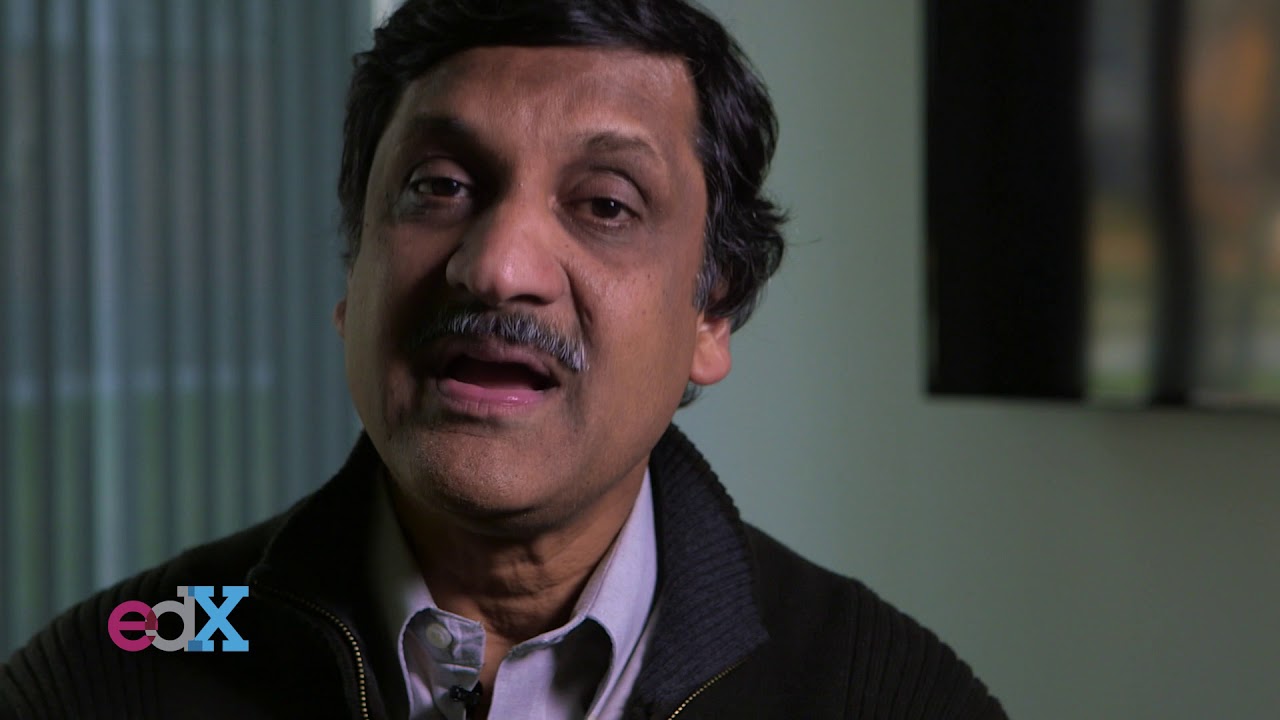 Read how we're delivering real change for learners around the globe! https://www.edx.org/assets/2020-impact-report-en.pdf
Webinars, Case Studies and Other Useful Resources: https://campus.edx.org/resources?hs-referral=navigation-menu-link&hsLang=en
Learn more;

Reply to this message with any questions or suggestions. We are eager to meet with you during the conference!