Let's try an activity to explore what we might mean by braiding at the OEGlobal 2023 conference.
I find one of the best ways of sharing and connecting is via photos… okay, I just love sharing photos, like our colleague @bdelosarcos runs every Open Education Week for TUDelft (did you notice the braiding techniques of mentioning an OEG Connect user by name and also hyperlinking?)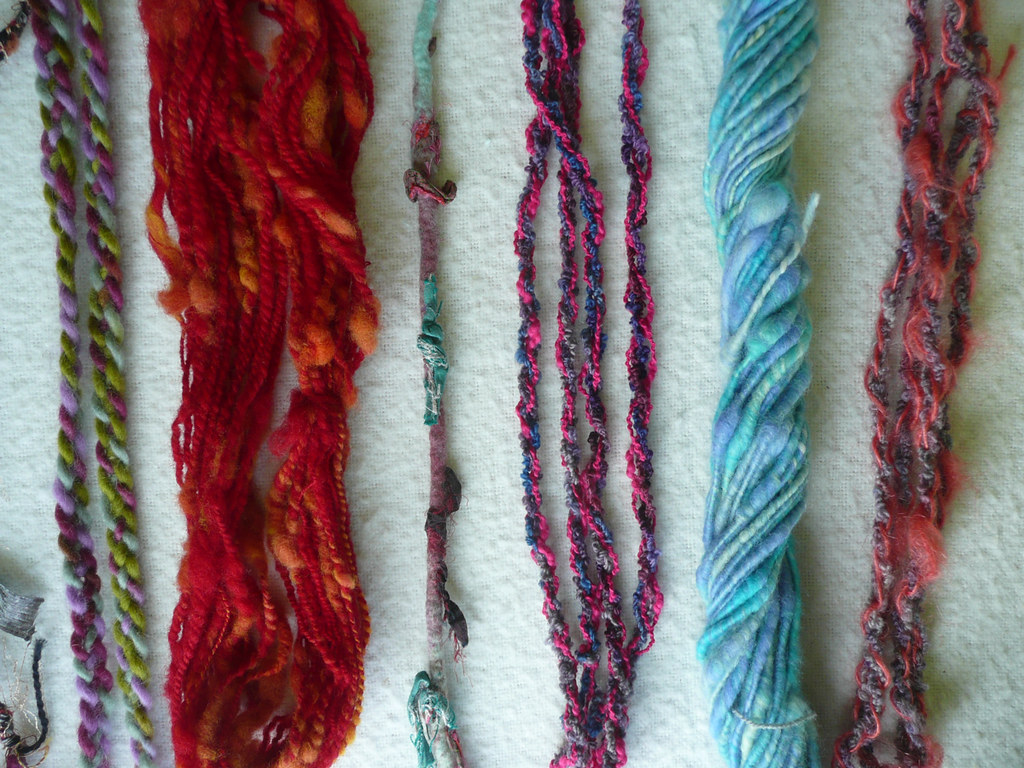 ropes and braids flickr photo by lovefibre shared under a Creative Commons (BY-NC-SA) license
Okay, here is the challenge. Look around your home, work place, neighbourhood and take a photo of something that looks or is braided. Find this in the world around you, not just be searching the web for other people's photos.
Now, click that reply button below, and use the file upload button

to insert the photo into your reply (on a computer you can simply drag and drop a photo file into the editor).
In your reply, let us know:
why you chose that item as something braided?
what is the material?
what function does braiding perform?
what, if anything, is it part of?
And also, very important, be sure to attribute your photo with how you wish to be credited, and under what Creative Commons license you are sharing under.
Are you ready? Go look for something braided in your world, and share here.