Coffee breaks are a key component of any conference schedule, both for the enjoyment of the beverage and for the informal opportunity to meet and chat with colleagues. Or just a quiet moment to relax.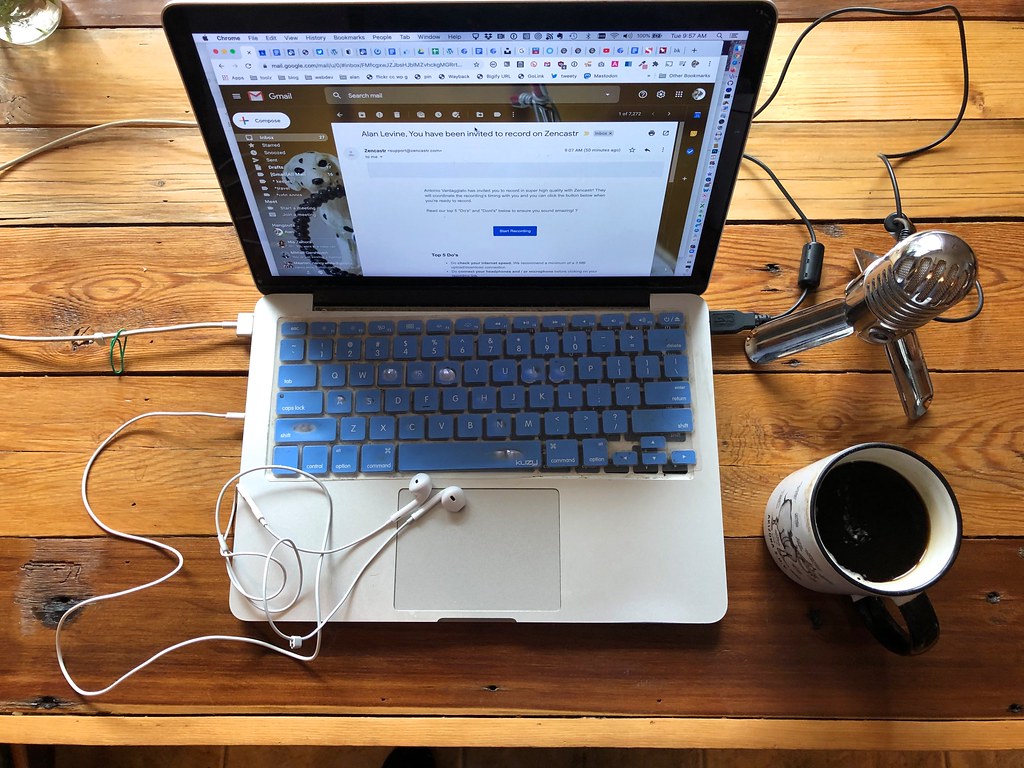 Podcasting Tools flickr photo by cogdogblog shared into the public domain using Creative Commons Public Domain Dedication (CC0)
Reply below and show us your coffee break in a photo, whether you are in Nantes or Not! What's in your cup? Who are you sharing it with? What did you get out of the break time?