Can this global open education community contribute during OEWeek (and beyond) to the crises of war in the Ukraine? Yes!
We have a call from @margreta to help with the learning needs of refugee learners- can we quickly gather relevant OER, expertise to assist?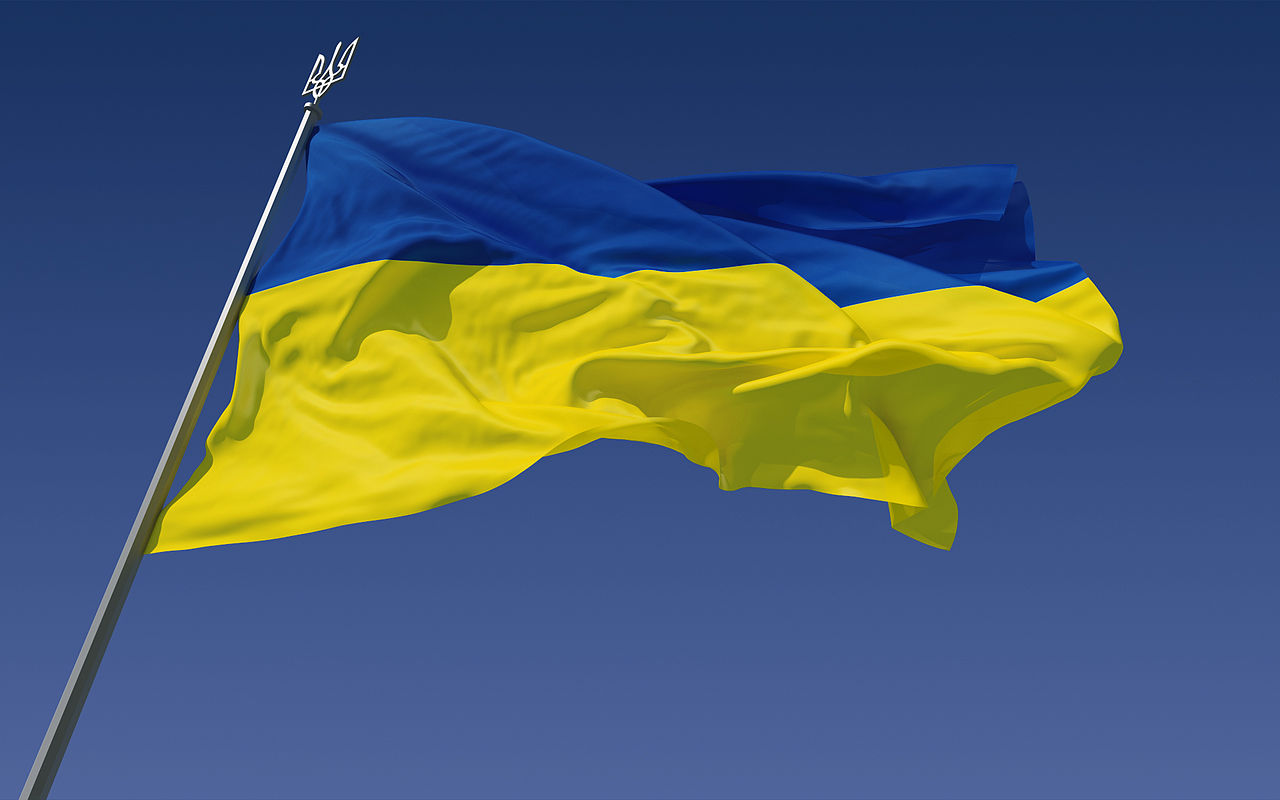 Wikimedia Commons image by UP9 licensed CC BY-SA
Respond there or here with ideas, suggestions, offers to assist.