As we build up to the conference, we will open our virtual doors for two frames next week for drop in office hours. We are open!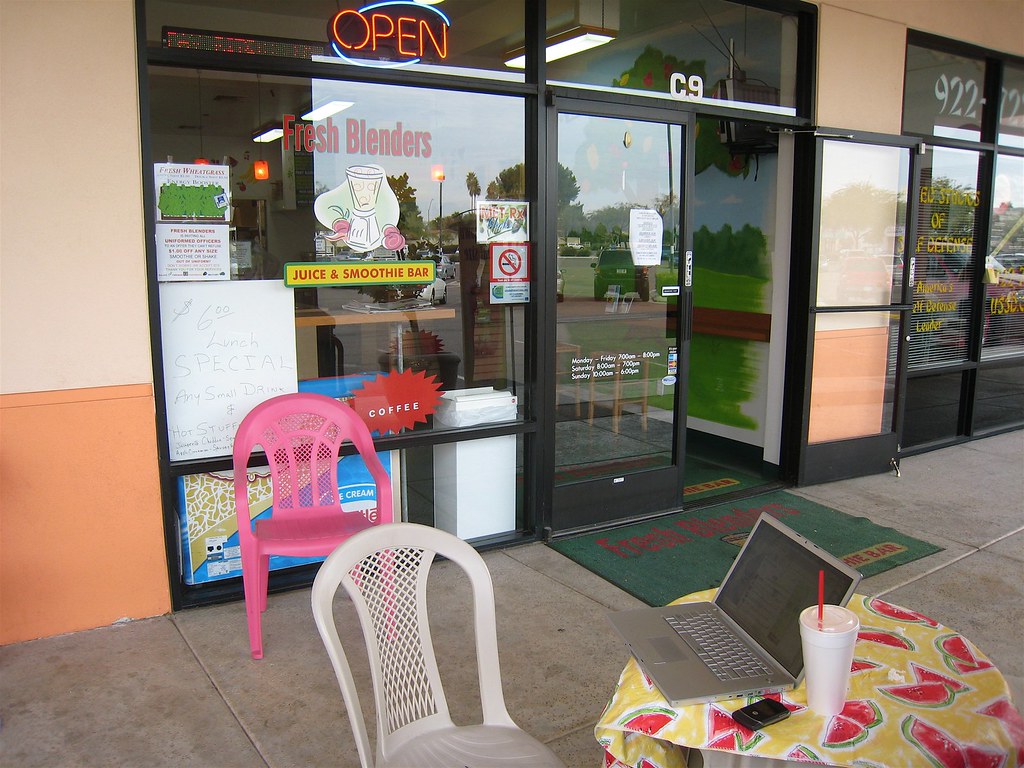 Office Space flickr photo by cogdogblog shared into the public domain using Creative Commons Public Domain Dedication (CC0)
Visit us any time in the ranges below that is convenient for you to ask questions about using OEG Connect or about the conference in general. Someone from OE Global (likely @cogdog) will be available.
OEG Connect Open Office Hours (1) (converted to your local time):
2021-09-20T14:00:00Z → 2021-09-20T19:00:00Z
OEG Connect Open Office Hours (2) (converted to your local time):
2021-09-23T23:00:00Z → 2021-09-24T04:00:00Z
Guided Tour of OEG Connect
More Links to Help