I hope @leohavemann is okay with cross-posting his announcement posted in the interaction zone, it seems like an unconference style activity we hope to see posted here, so I am taking some liberty (hi Leo, ok?) in adding another link here.
If you work in higher education I am seeking your views on how your institutional policies interact with open educational practices.

This is a key part of my PhD research seeking to understand the policy landscape at the vital institutional level.

The study considers 'open education' in a wide sense, and 'policy' as what we do, as well as what we say we'll do. Seeking grassroots opinions rather than a 'definitive' institutional view. You don't need to be an expert/policymaker.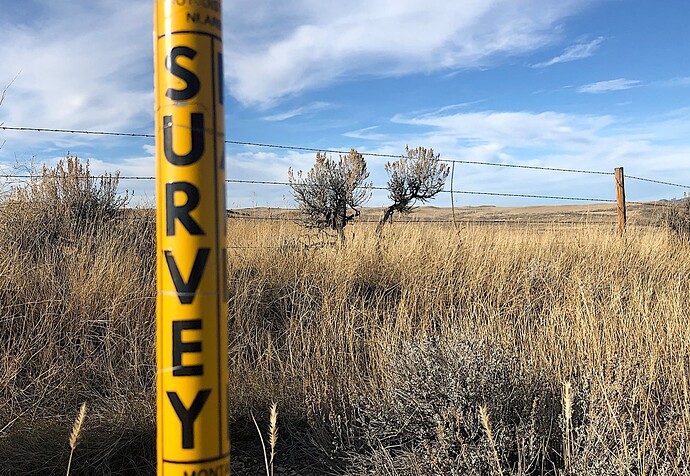 Survey Says… flickr photo by cogdogblog shared into the public domain using Creative Commons Public Domain Dedication (CC0)

Your Host: Leo Havemann @leohavemann


Affiliation: Open University (UK), University College London, OE Policy Hub


Format: Ongoing discussion and survey response


OER Recommendation Action Area(s): Developing Supportive Policy
How to Participate
Well, it should be simple, as requested, respond to Leo's survey
and tune into a related session he is part of:
Bu maybe more than that, share any thoughts or comments you have about the meaning of policy at an individual practitioner level. Or ask Leo questions about his research.